Specials
Please call or email for more information on any of the following specials and/or discounts:
We offer a 10% discount to all Active Duty and Retired Military guests with a current military ID.
We offer special rates to large families and small groups requiring multiple accommodations and for stays of 3 nights or longer.
We can work up flightseeing and fishing packages for you, often at a discount.
We are happy to make special arrangements to celebrate anniversaries, birthdays, and honeymoons. Wine, champagne, chocolates and spa baskets are also available.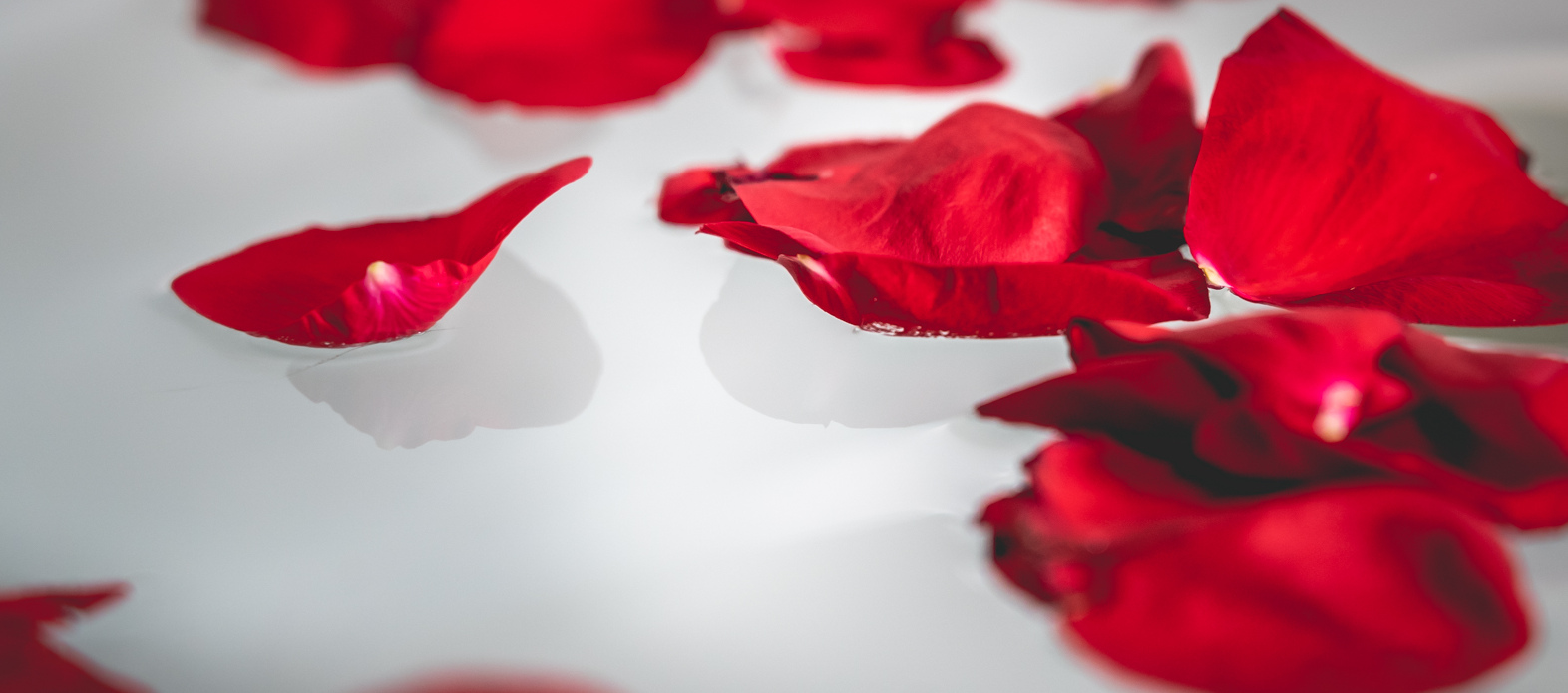 Talkeetna Chalet  *  26344 S Wolf Track Rd  *  Talkeetna, AK 99676  *  907-733-4734  *  info@talkeetnachalet.net