Talkeetna
Talkeetna Chalet is located in one of Alaska's most visited scenic areas, which include views of Denali, Mt. Foraker, and Mt. Hunter.
129 miles north of Anchorage, Talkeetna is nestled at the base of Denali (Mount McKinley), which is North America's highest peak. There is much to see and do in our historic town. Our community is well known to the mountaineers of Denali as it is considered the staging area for climbers to the peak. The mighty King Salmon return to the local rivers in June. We are conveniently located 3 miles from the town of Talkeetna, near the local airport, train depot, and are just 10 miles from the Parks Highway.
We are happy to assist with travel plans to our area. Please feel free to email us for suggestions or for answers to your questions.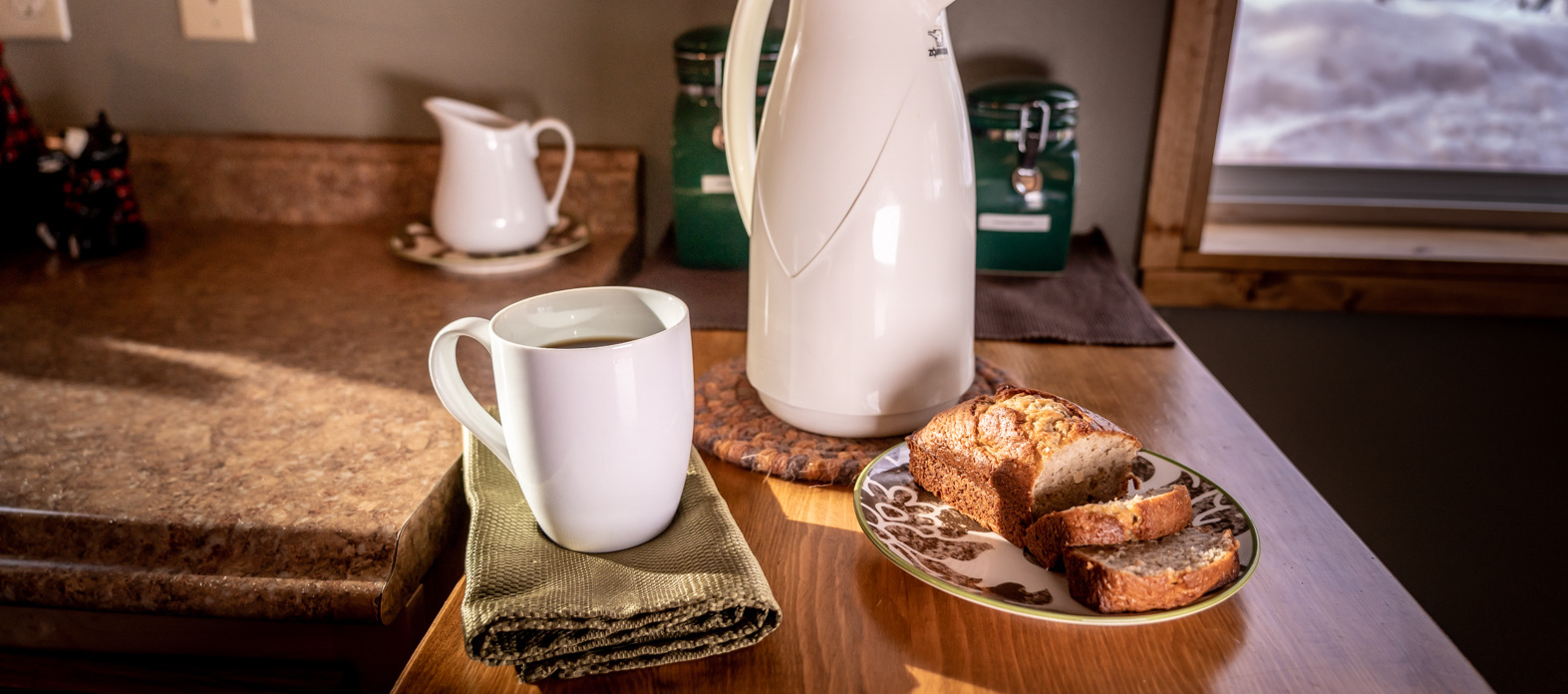 Talkeetna Chalet  *  26344 S Wolf Track Rd  *  Talkeetna, AK 99676  *  907-733-4734  *  info@talkeetnachalet.net