About Us
Welcome to the Chalet in beautiful Talkeetna, Alaska. David and I purchased the Talkeetna Chalet in January 2021. We are retiring and ready for a new adventure! After raising our family on the North Shore of Oahu for the last 28 years we decided to move from one paradise to another. We discovered Talkeetna four years ago and we immediately fell in love with the quaint eclectic small-town vibe. We knew we had found our "new" home. We are so excited to create new memories here with our children and grandchildren. 
Talkeetna and the surrounding area offer so many fun and exciting outdoor adventures for you and your family, there is something for everyone! We can't wait to help you make unforgettable memories on your trip north! Who knows, you might even see the Northern Lights.
Call now and let us help YOU make this the vacation of a lifetime!
Twila and David
Talkeetna Chalet
26344 S Wolf Track Rd
PO Box 1008
Talkeetna, AK 99676
907-733-4734
info@talkeetnachalet.net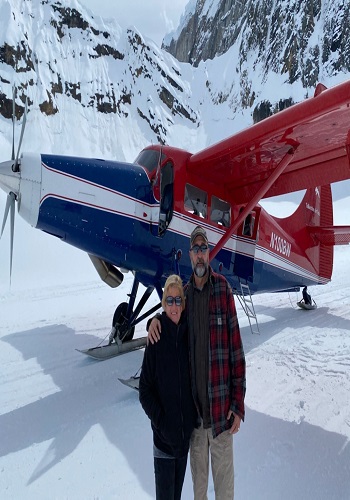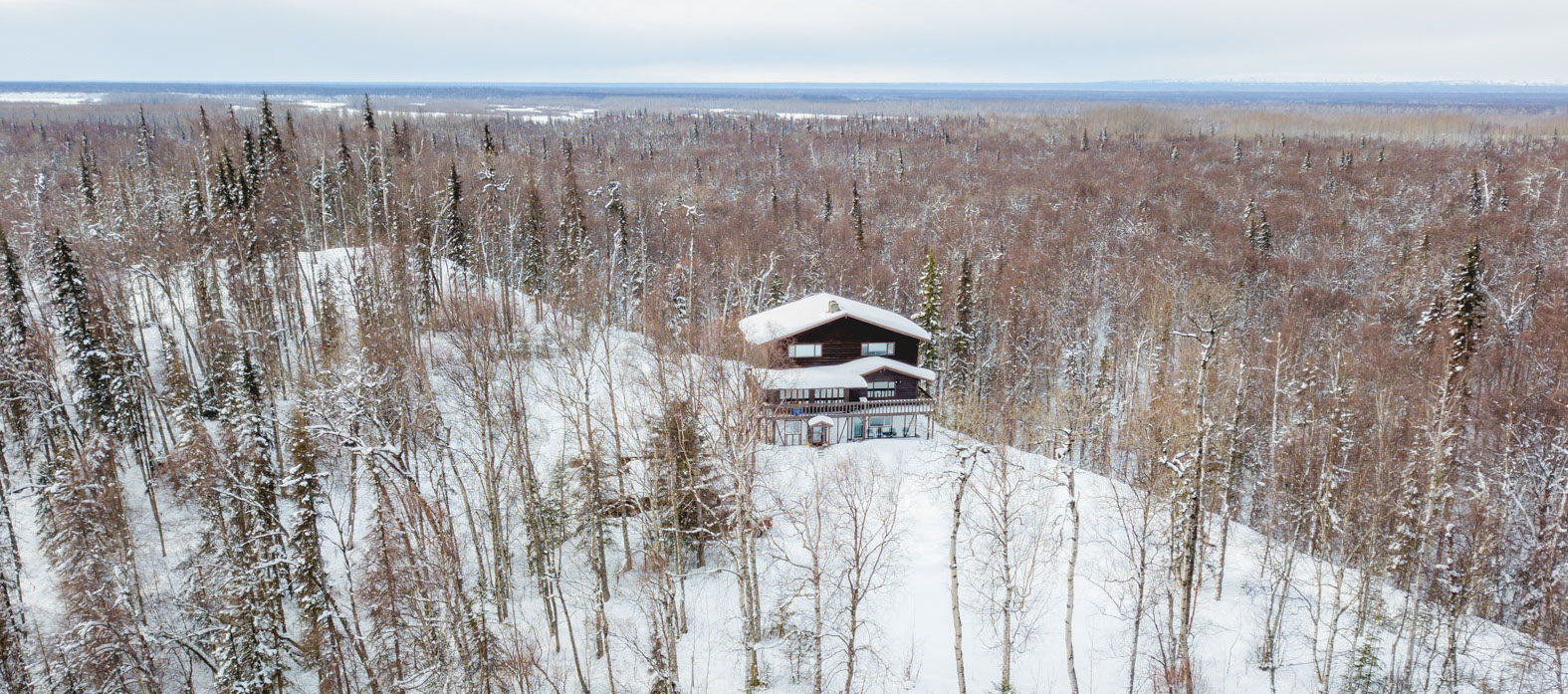 Talkeetna Chalet  *  26344 S Wolf Track Rd  *  Talkeetna, AK 99676  *  907-733-4734  *  info@talkeetnachalet.net